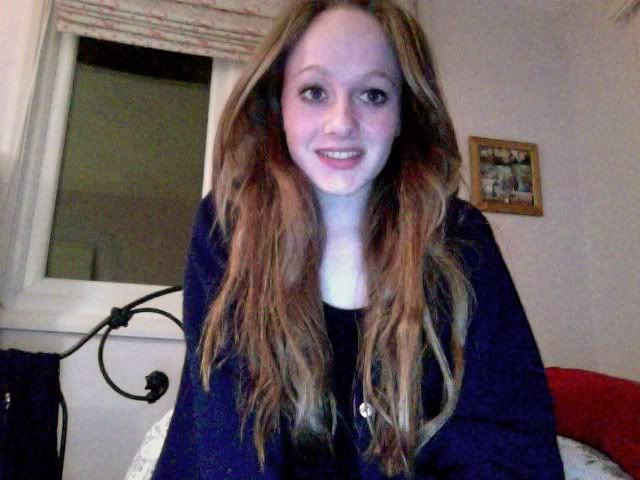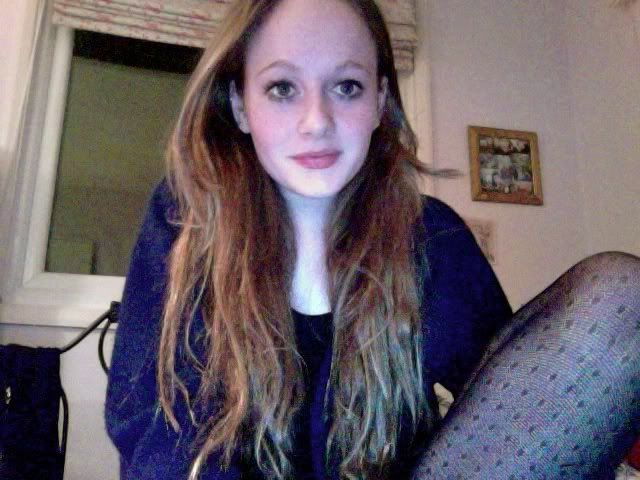 Spotty tights Priamrk| Blue cardigan vintage| Playsuit H&M|
Once again I am posting on a Friday, someone give me my life back? I'm sitting here doing art AGAIN. literally haven't had a break all week and it's so exhausting I'm doing a Fashion Illustration project at the moment and i am enjoying it. BUT it's SO SO hard. I'd just like too say thank you for all your lovely comments it really did make me smile! I like to get feedback because i don't normally get feedback from my Tutor.
I know my tutor obviously isn't a bad teacher otherwise she wouldn't be doing it. But there are some people in the class that are fine artists..people that can draw amazing drawings and i am not one of them. And i don't mind! that's not what the course is about but it seems like my tutor only takes notice of them..she never gives me criticism of my work so i never get anywhere with it. I do things that aren't great but then isn't it all about learning from your mistakes? Hmm I don't know! but it's starting to pee me off actually. Oh well! college is good at the moment i love everyone there and especially like this one boy..lolz feel like a 13 year old! but it's all good. College is stressful but good at the same time.
I just want to apologise for being such an awful blogger recently. I just can't multi task from work and blogging and then sleeping as well. Which is what i want to do most of the time!
I'm hoping to get a video done this weekend. Who knows! I always say it but i think i will...
I've got nothing planned tonight which is a shame but to be honest i think if i did go out i would fall asleep straight away so it's probably for the best. Then tomorrow theres a party going on but i think i might just sit in with my best friend. The weather is really putting me off going out at the moment. It's like gail force winds out there..Defiantly would rather be in bed then out in the wind. Hopefully tomorrow I'm going to town to get some new bits and bobs. I'm in desperate need of some new underwear! all girls need pretty underwear, may even get matching ones. It's depressing me though as Primark are getting Valentines day underwear sets *shoots self in head* who else doesn't see the point off valentines day? Maybe it's just the fact I don't have a boyfriend!
I promise to keep you updated with my (boring) life more often! I hate not blogging. It's one of the best things I've done, I'm so glad that i started this blog and i love to think people can relate to me and actually read what i write. It's gotten me thinking off jobs i want to do. I might start trying to intern for some magazines and see how that turns out. Or intern for some Fashion placements. any of you got anything you think I'd be interested in! something for me to get my foot in the fashion worlds door.
Thank-you all, you lovely people! Thanks for sticking with me while i have been a very dedicated -hmm ok maybe not SO dedicated as i should be- Art student. I am doing a lot of work so i am hoping to get a good mark! sorry for the rather boring and rambling post..I have things to say but I don't know how to write them so i seem to have just rambled. I promise to be back on top form tomorrow!